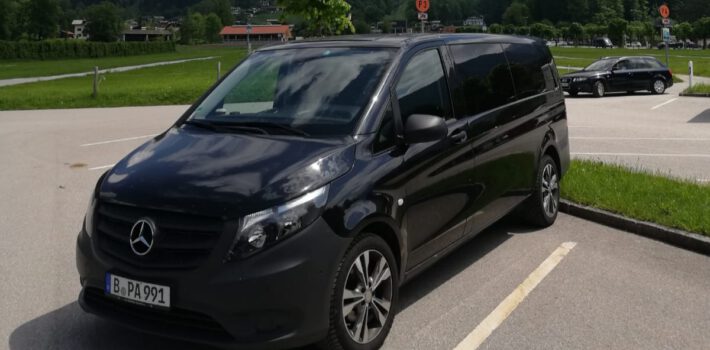 Starting as of may 16 in Germany border control are easier for tourism.
We are happy that tourism start to come back in Germany and Austria as well as in Switzerland and all neighboring countries with Germany. In Munich airport and all public places in Bavaria you have to wear a face mask and of course social distancing and hands sanitizer after any contact will help you to stay away from possible health issues. Our drivers disinfect vehicles after every client and keep vehicles clean and safe as much as that is possible. Drivers do wear face masks and disinfect their hands after any contact with passengers and their luggage. We are able to get you from Germany to any neighboring country. Contact us at any time and we will find the best solution for you.
Stay safe and healthy!