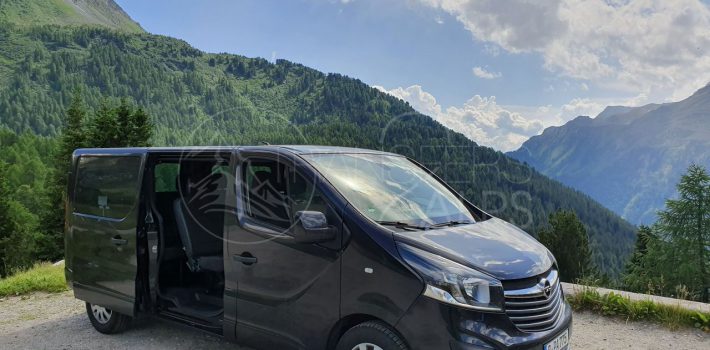 Our company and every driver is looking after condition of the vehicles. We do clean our vehicles after every passenger and disinfect from inside. During COVID-19 pandemic we do it even more.
We do care about our passengers and of course our drivers. We do all necessary for our drivers and clients to avoid possible infection with Coronavirus. This is hard time for all of us and we are asking to our passengers to provide information about their possible contact with any COVID-19 case. We need it in order to prevent any possible spread of the coronavirus. All of us have to be very responsible at this hard time. Let's hope it is not going to last long. We wish you to be strong and stay safe.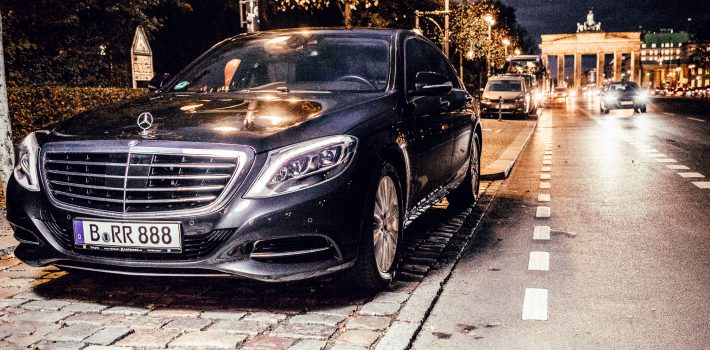 Big things starts with small victories! 
Alloy Group is a company that provides Transfers 2 Alps with all transfers booked on the site. Our employees did share experience that they have gained during their employment in different countries. Their different expirience from France and French Alps region as well as from Italy, Austria, Switzerland and off course Germany gave us a chance to improve service quality of transfers in our company. One of the goals is to keep our fleet in the best condition and constantly change vehicles in the fleet for new ones. We are ready to work hard to be one of the best companies in this business.