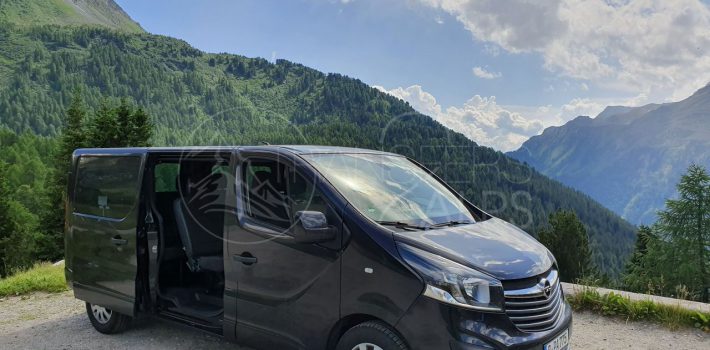 Our company and every driver is looking after condition of the vehicles. We do clean our vehicles after every passenger and disinfect from inside. During COVID-19 pandemic we do it even more.
We do care about our passengers and of course our drivers. We do all necessary for our drivers and clients to avoid possible infection with Coronavirus. This is hard time for all of us and we are asking to our passengers to provide information about their possible contact with any COVID-19 case. We need it in order to prevent any possible spread of the coronavirus. All of us have to be very responsible at this hard time. Let's hope it is not going to last long. We wish you to be strong and stay safe.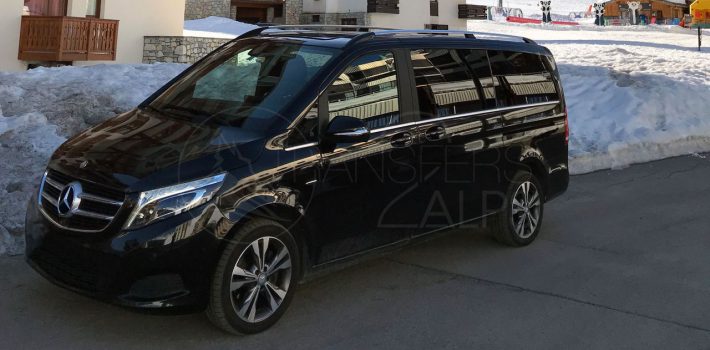 Mercedes Benz V class is Premium class minivan with outstanding comfort for all passengers.
Front and rear seats are adjustable to extend your comfort. Vehicles in our fleet has 6 passenger seats and has space for same ammount of the luggage. Ski box on roof top is possible to install on your request. In the vehicle you always can find Wifi internet conection, refreshments and napkins. Book this premium minivan for your next trip!