We are very happy to announce that all ski resorts in Tyrol are open for winter season and starting at 17th of December all ski resorts in Austria will be open. Contact us for more information and book your ski transfer by flat rate. See you on top of Alps mountains!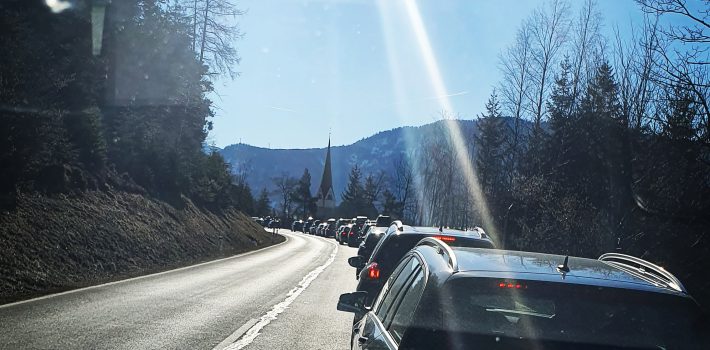 Intensive traffic on highways sometimes cause accidents and may impact our freedom of movement.
We are professionals of our job and we always do plan our transfers by the time and traffic issues on the route. Unfortunately sometimes there are problems that we can not predict and it can happen that we are late for our transfers. Some facts from our experience. Transfer from Munich Airport to Mayerhofen took 6 hours instead of 2 hours and 30 minutes. Or transfer from Munich Airport to Ischgl took 6 hours and 30 minutes instead of 3 hours 15 minutes. Those are just examples of traffic difficulties on saturday's but we we are always trying our best to be in time for all our passengers where ever they are at. Top priority is for a passengers who are going to airport and we don' t want them to miss their flight. For those who are in airport or hotel waiting for a car in order to go to their ski resort or maybe going to Munich city we suggest to take coffee break before upcoming trip. We always do our best for our clients and you can be sure that we will take you where ever you want to get to.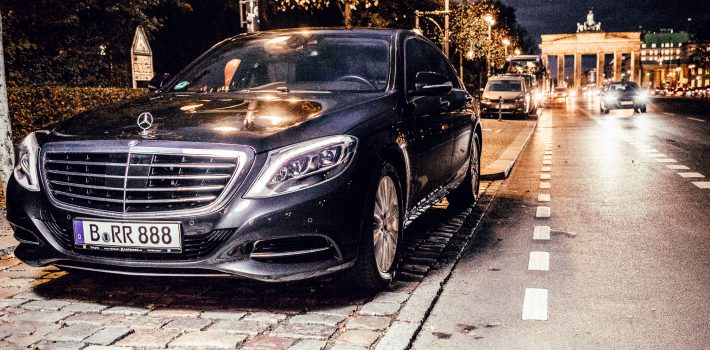 Big things starts with small victories! 
Alloy Group is a company that provides Transfers 2 Alps with all transfers booked on the site. Our employees did share experience that they have gained during their employment in different countries. Their different expirience from France and French Alps region as well as from Italy, Austria, Switzerland and off course Germany gave us a chance to improve service quality of transfers in our company. One of the goals is to keep our fleet in the best condition and constantly change vehicles in the fleet for new ones. We are ready to work hard to be one of the best companies in this business.